My Friends...


These are mostly all the dorks at work.. Just kidding guys... anyway.. this is the gang having fun...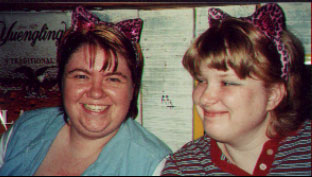 This is Chele and my alter-ego Evette at Wanda's.. It is probably not wise to ask..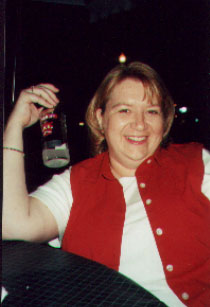 Jess enjoying her favorite beverage..




My friend Alicia and her Husband Rod at Johnny Rockets in Philly.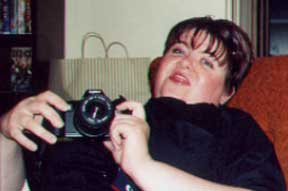 chele looking oh so cheery.. waiting for the striper.... :)





This is Jess's "I am smiling cause you are taking my freakin picture again!!!" look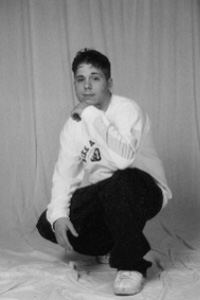 This is my not to babish, baby bad boy brother... yeah.. This is Jay.. he is 21 and SINGLE.. that's right ladies.. If you find him cute.. contact me!! I'll set you up!! God I love to tease him!!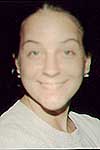 Sheri will probably kill me when she sees that I have posted this.. but since she is one of my bestest friends she won't mind... that is if she ever actually sees this or calls me... DORK!!