This is everything else... didn't know where to put it so it is here... .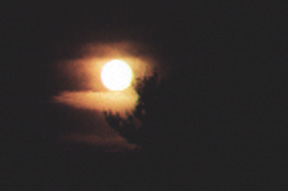 I took this on a full moon night.. It looks like a witchy moon...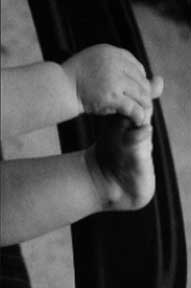 My cousin Amie took these pictures.. they are of her daughter Chloe.. isn't she too cute???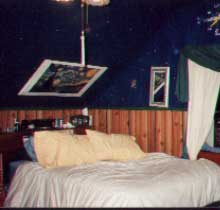 This is my room for all of you who haven't been in it.. I painted a mural on my ceiling so it looks like the night time sky.. i also made my own planets and stuff.. see it is my universe.... And by the way.. it is always in the process of getting cleaned.. it is NEVER clean..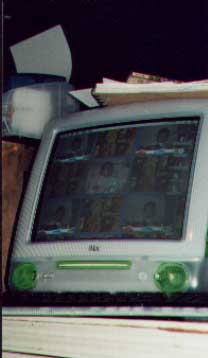 This is where I talk to y'all at.. My phat mac daddy imac.. :) It's LIME!! Oh i know you are all jealous I can feel it from here..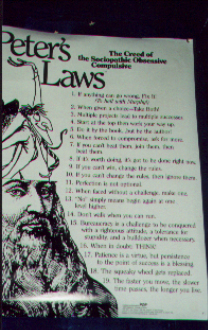 A poster in my room which I try to live by..