Artsy Fartsy



These are some of the pictures I took in my Black and White I class @ Hacc. Yes it was a nice class, and yes I probably should have gone to every single lab and listened to my teach and all his infinate knowledge.. but you know what... my Professor was an idiot and i don't care if he knows it!!!! Well i do because i am generally a nice person, but it is one of those things that maybe... just maybe he should be looking for another career.. I mean if he is just teaching so he gets the free lab time... well you get my point.. ANYWAY... enjoy!!!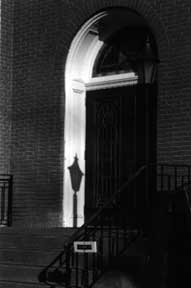 This was taken in M'burg..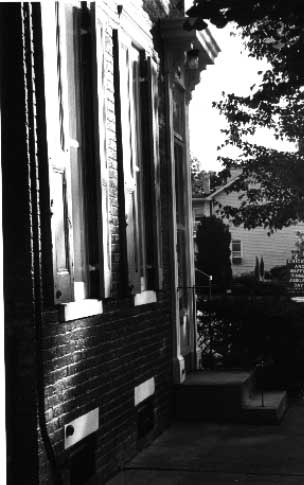 same way with this one...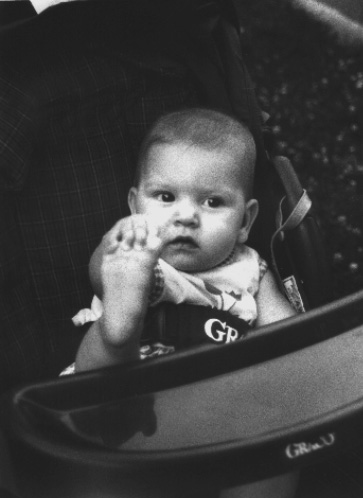 This is Chloe Noelle, isn't she a cutie?? Her and her foot!!




This is Noah, my cousin Chris's son. This is his mean face. I also used Photo shop to enhance the picture... I am using what is called a "water color filter" I think it looks really good..
Speaking of photo shop.. how do you like my backgrounds.. pretty much all of them are mine which i made in photo shop.. the one on this page is actually made from a black and white photograph I took and played with!!!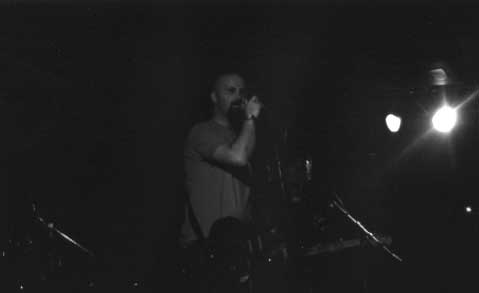 This is Soul Parade, a band that my friend Jess is like their photographer or something.. I really don't know them.. can't say much about them other than that Tony, the lead singer, has a sweaty bald head... But if you would like to see Jess's picture (she is actually GOOD at taking pictures) or if you want to see more of Tony's bald head... click here--------------------------> Soulparade.com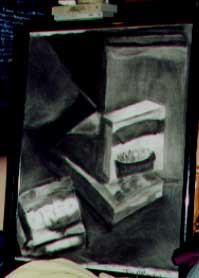 This has nothing to do with my B+w class.. i drew this in my drawing class.. I call it my "Ode to Junk Food".. you can see why..